The easiest way to play the piano.
With our app features, you will have a good experience while learning and playing everyday.
Discover musics.
Thousands of musics to experiement.
Connect your piano.
Connect your digital piano and automatic see the notes you need to play.
Customizable experience.
Adjust the tempo, hand, put in wait mode and more.
Exercises.
Helps improving evenness of hands, speed and your technique.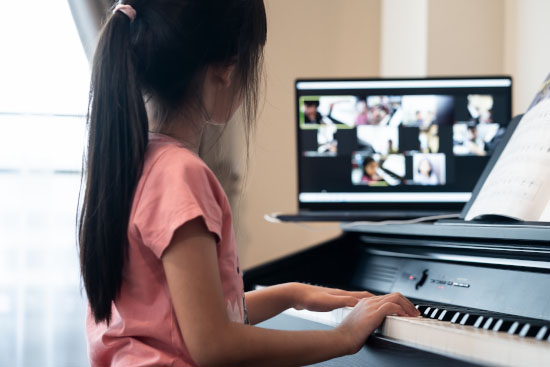 What you can learn.
Exclusive content that covers the theory and practice of piano learning. Learn faster while having fun playing.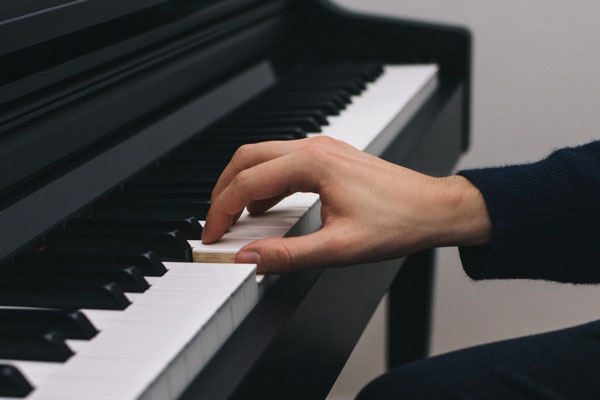 Right Hand Playing
Learn the C position and know how to orient yourself on the piano with your right hand.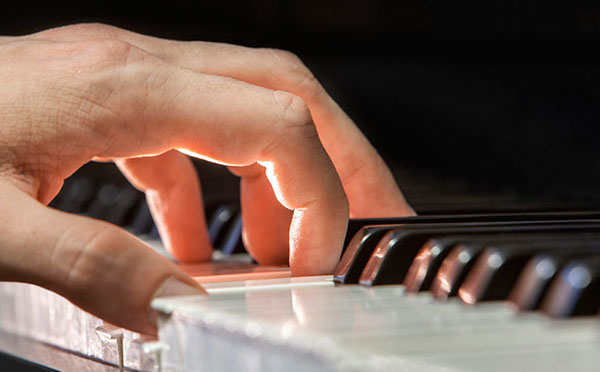 Left Hand Playing
Learn the G position and know how to orient yourself on the piano with your left hand.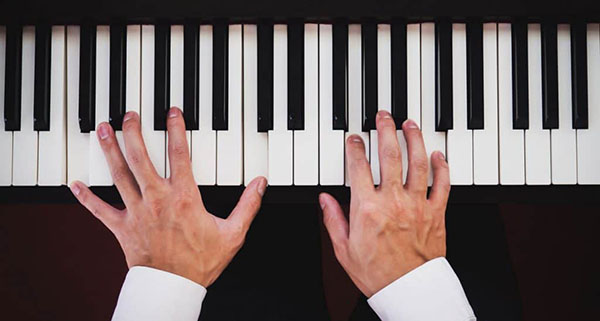 Both Hands Playing
Receive instructions on how to play with both hands and acquire the independence of the hands.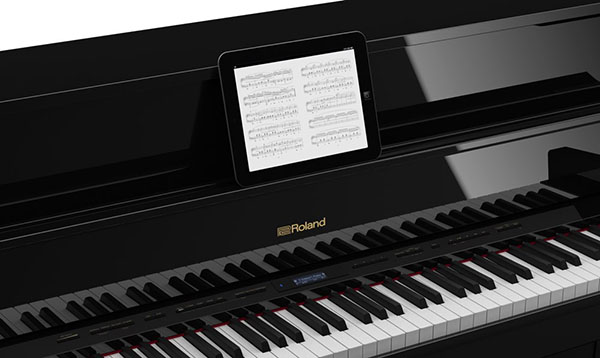 Sheet Music Reading
Get to read and interpret the scores by learning the functions of the figures, the names of the notes and their times.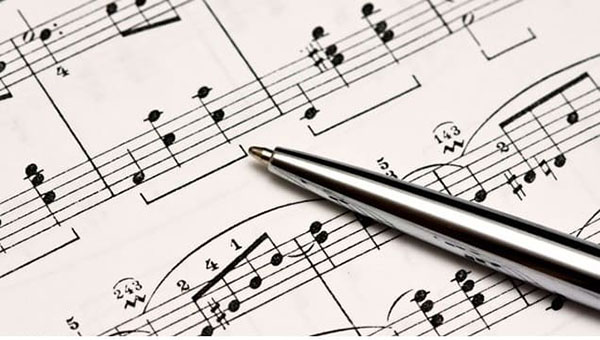 Musical Theory
Improve your technique by understanding the relationships between notes, chord formation and rhythm structure.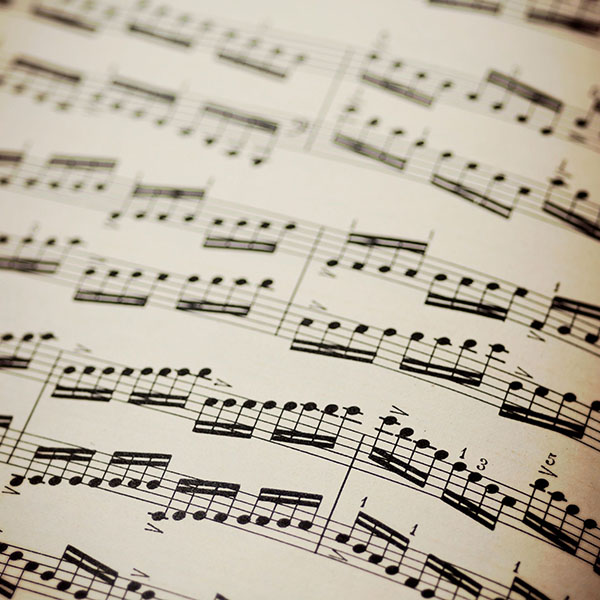 Scales
Master the execution of scales of the most different types, improving the sound and agility of the pianist.
Awaken your joy to play
Each pianist has their own preferences when playing, so we offer a personalized experience for each of them.
Adjust the playing mode.
The wait mode is ideal for anyone learning a new score. When you're ready, adjust the BPM and go to automatic mode and see your performance.
Transpose your scores.
For the most demanding musicians and enthusiasts, it is possible to transpose the same music to different tones, experiment and be enchanted with other tones.
Receive instant feedback.
Just plug in your MIDI device and you'll start getting feedback and at the end see how well you're doing.
What our customers says.
The feedback we received from our customers make us improve the platform even more, so you can always have the best service.
"Excellent for those just starting out. It is very worthwhile, there are courses from beginner to advanced that are super intuitive."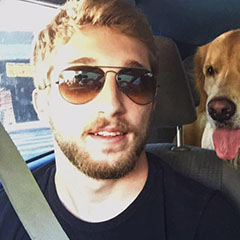 Adriano
Brasil
"Just wonderful. It recognized my keyboard when I connected to my device and I was able to follow the score on the computer."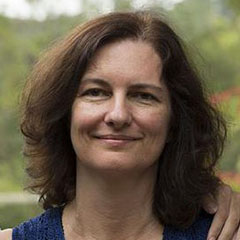 Claudia
Brasil
"I had a lot of difficulty in reading scores, but with this application I can now see which key I need to press without searching the piano all the time."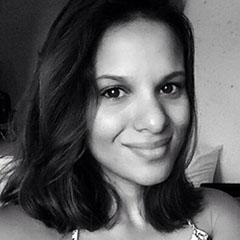 Giulia
Brasil
"I wanted to play the piano for a long time, but I couldn't find motivation or Brazilian songs that I liked in good quality, with this app everything is in the same place, which motivated me to play again."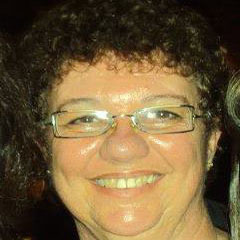 Cristina
Brasil
"I'm learning a lot with this app, it helps me with my piano lessons."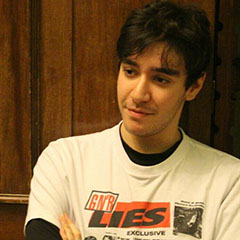 José
Brasil
"I liked the way it waits until you play the notes to advance the score, which helps me a lot, as I am a beginner."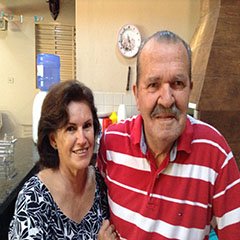 Maria
Brasil
FAQ
Still have a question? Maybe you can find the answer in one of this topics.
Yes, the app provides exercises and music for different levels of pianists, from beginner to advanced.
Get in touch with us !
Feel free to leave your comment or ask anything, our team will try to answer as fast as possible.